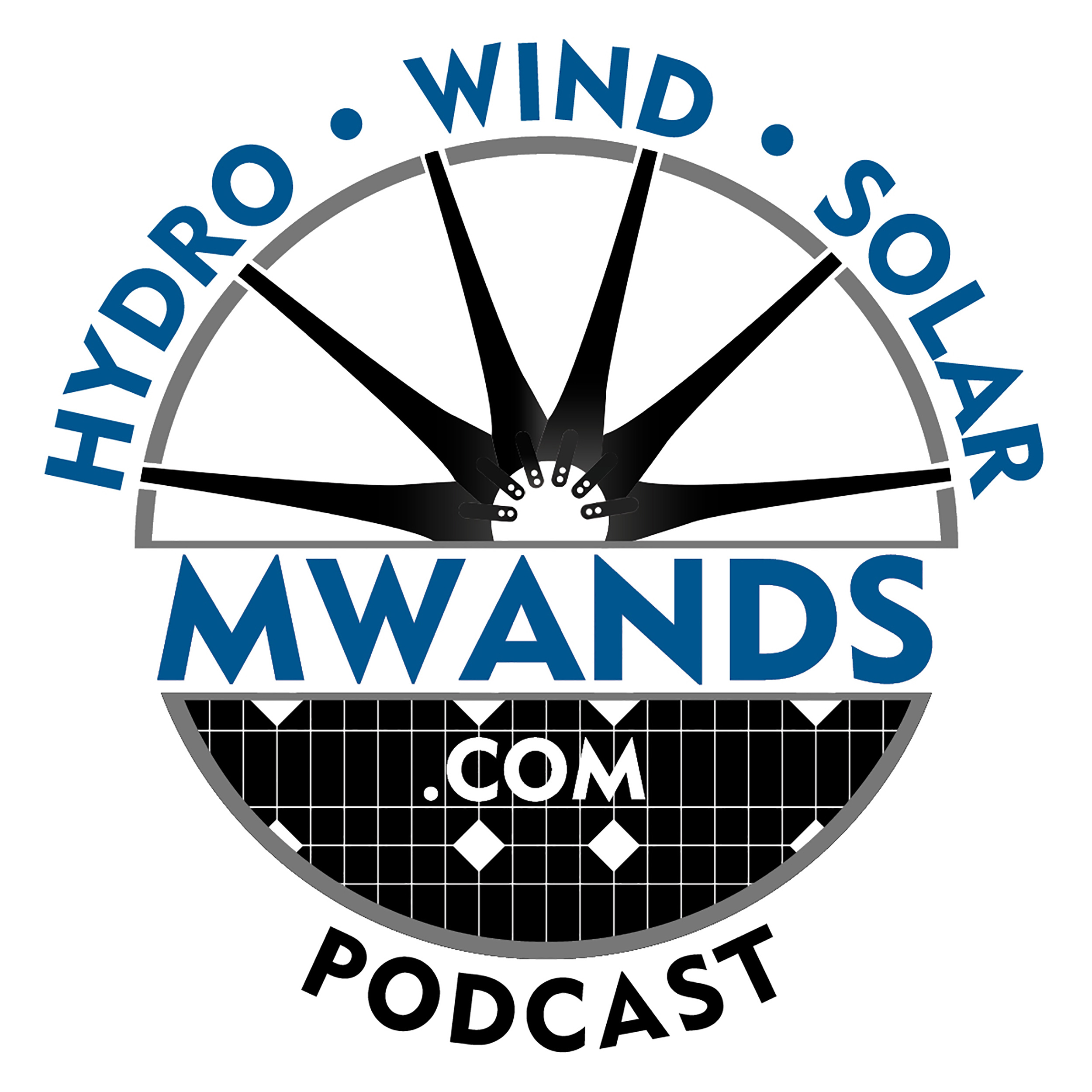 Wind Turbine Tower Siting:
In the middle of a pasture? On top of your house? In your backyard? Yep, you can have a wind turbine. The guys discuss all the aspects wind turbine tower siting in this episode. David and Wes play host to Wyatt, Missouri Wind's resident research and development guru, to discuss all things tower-related.
Jeff made a video about where NOT to install your wind turbine several years ago that makes a great supplement to this podcast.
In addition, we do offer a wind turbine roof mount, guy wire rings, and other mounting accessories.
Additional Resources:
You'll also find more wind turbine mounting designs below:
Originally aired 2/7/2018