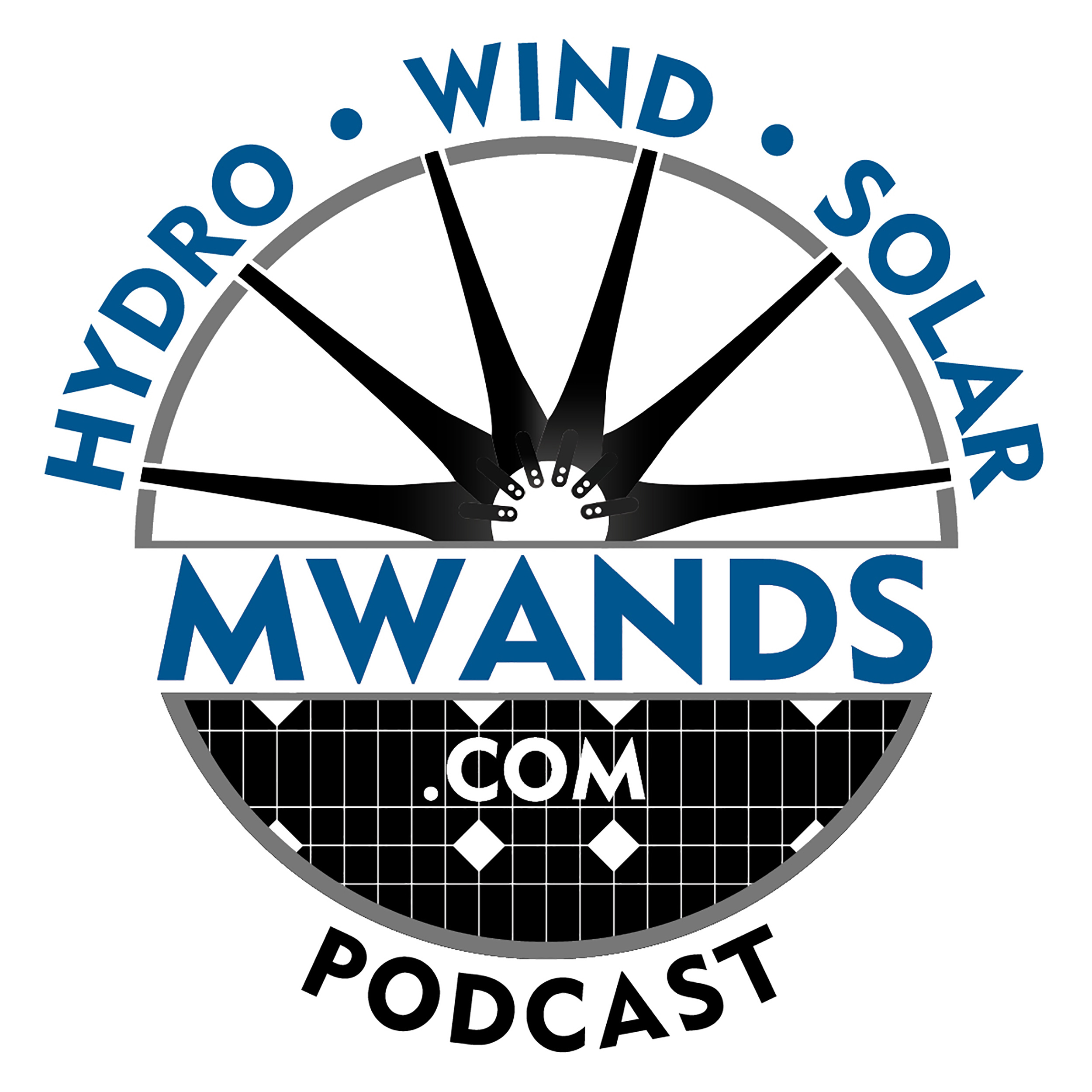 Despite Wes being under the weather, he and David talk about the charge controller and how important it is in both your wind and solar applications. They discuss what function it performs and many of the popular controllers on the market.
There are so many options and features, like solid state versus mechanical relays, MPPT or PWM, divert or disconnect, and so on.  It can be confusing.  This week's podcast breaks it down to let you know what controller is right for your application.
Listen to find out why your wind turbine NEEDS a dump load and what happens to your MidNite Classic if your wind turbine produces high voltage.
Recommended Links:
Charge Controllers We Carry:
Originally aired 12/20/2017