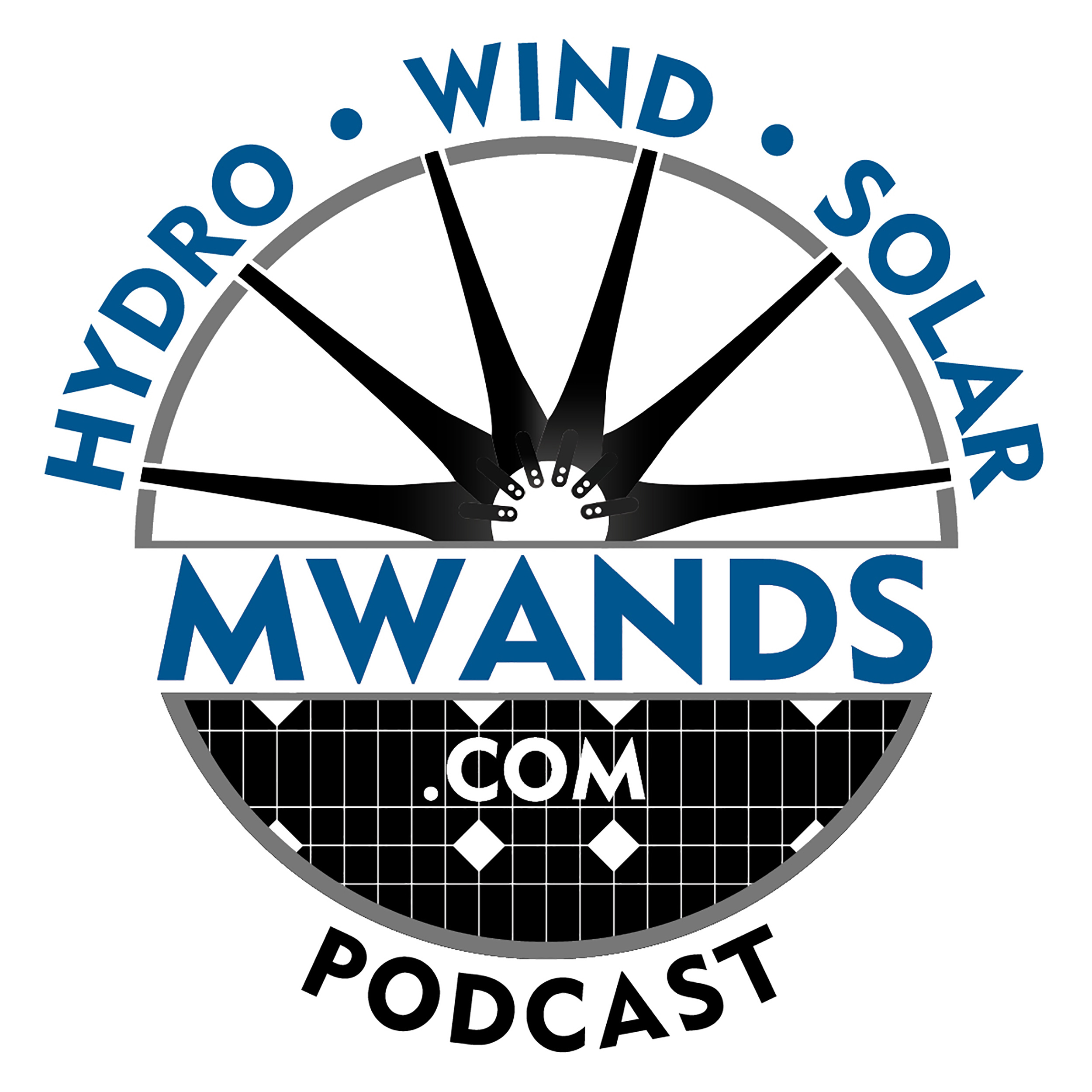 Crowder College of Neosho Missouri pays Missouri Wind and Solar a visit.
The Missouri Wind and Solar staff get a distinguished visit from students from Crowder College's Wind Energy and Sustainable Energy Programs. Instructors Joel Lamson and Chris Catron showed students from their respective programs around the Missouri Wind and Solar facilities with a special visit to the swamp boat wind tunnel.
Watch the Crowder College video Jeff did on our YouTube Channel and be sure to check out Crowder College's MARET page!
Originally aired 5/9/2018