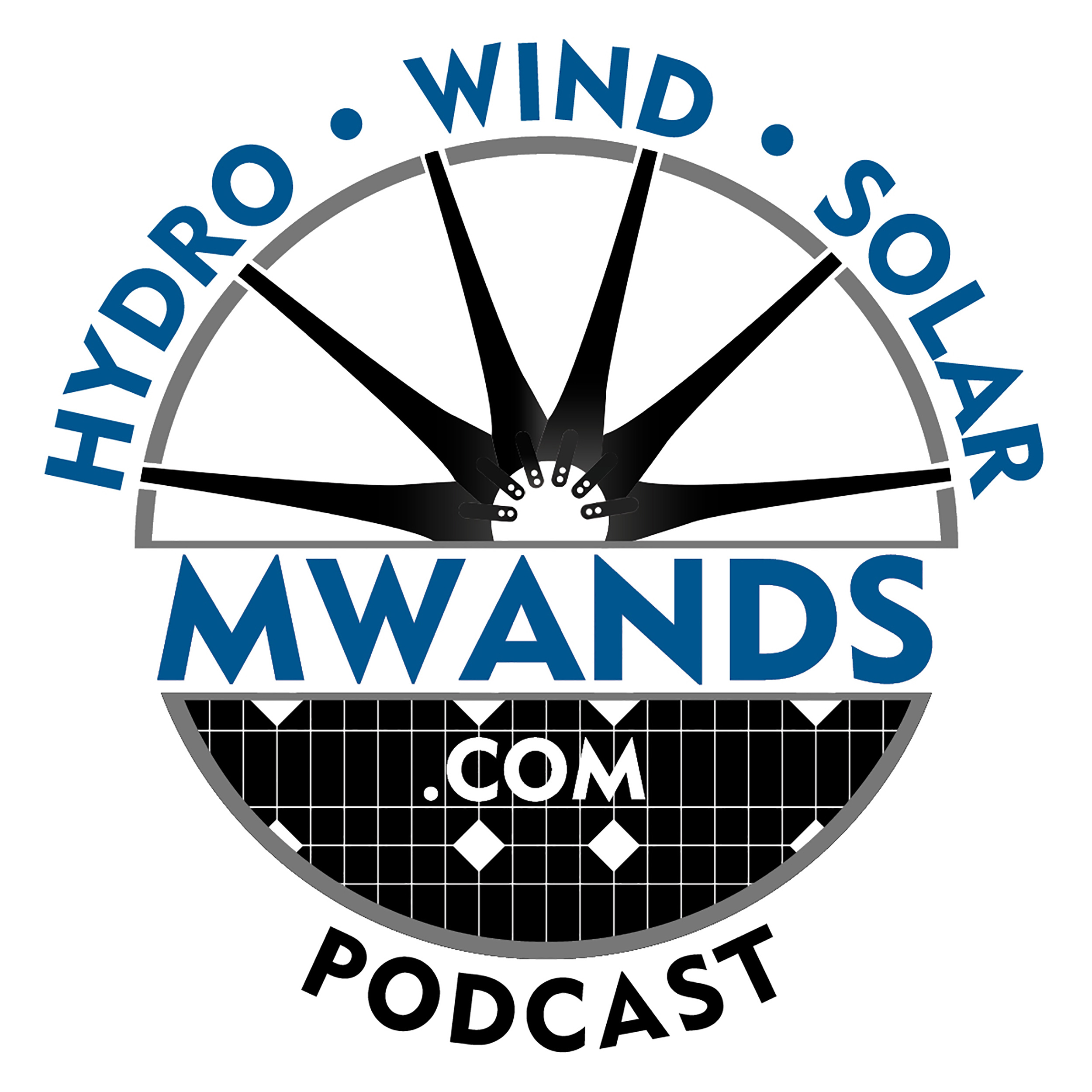 Suntaqe Inverter Charger – Utilizing Solar Power without Batteries
Have you seen what you can do with our Suntaqe inverter charger?  Not entirely sure what it is?  This product is a real powerhouse – if you've got a remote area where you need accessible AC power, the Suntaqe inverter charger provides that capability WITHOUT the need for batteries.
Typically, you'd connect your solar panel to the charge controller and batteries and make the inverter connection to your battery bank to prevent damage to the inverter.  The Suntaqe allows you to bypass the use of the battery bank while protecting your inverter and providing immediate, usable power output.
It's perfect for job and construction sites, camping, boondocking, and one of our favorite applications, pond aeration.  The possibilities are unlimited without the need for cumbersome batteries.
To view the line of Suntaqe Inverter Chargers, click here.
Prefer to listen on a handy app?  Follow us on Stitcher!
Originally aired 10/11/2017