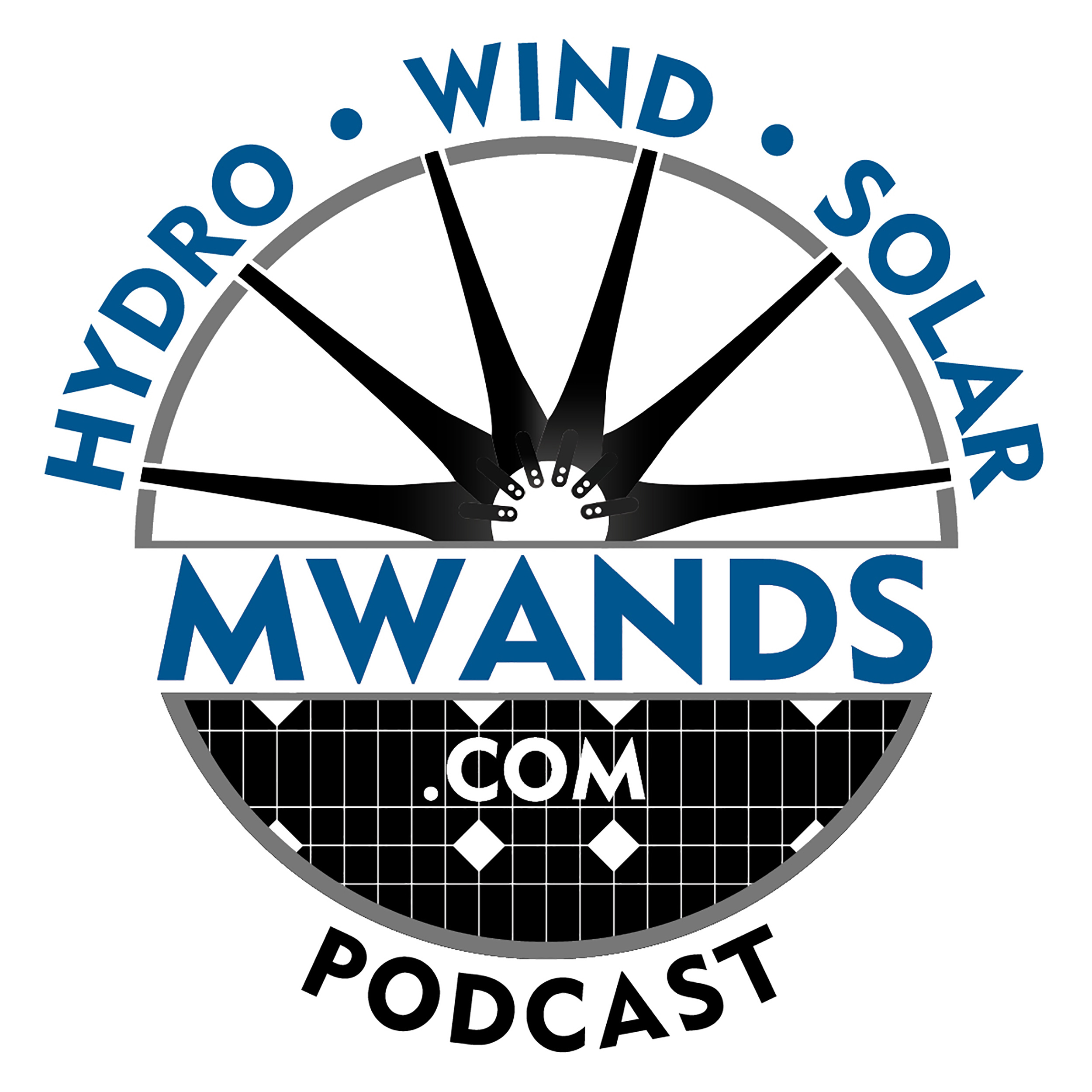 Off-Grid Living in a Micro House
David and Wes talk with Missouri Wind and Solar's newest salesperson, Sam Buffington, about his completely off-grid micro house (slightly larger than the popular tiny home). Not only do they  discuss how he worked through putting his power requirements together, but they also talk with him about his future plans.
Sam shares what went into the planning phase, his best tips for people considering off-grid living, and why he and his wife decided to convert to living in just over 500 sq.ft.  He also discusses why he chose to go with a 24 volt system over the popular 12 volt setup.
Sam is a great asset to Missouri Wind and Solar, and though he is new to the wind side, he has real world knowledge of how off-grid systems work and the ins and outs of off-grid living.